Gourmet Candies from Around the World
Treat yourself to a sweet escape with Sugarfina's gourmet candies made by artisanal candy makers all over the world
Made in Germany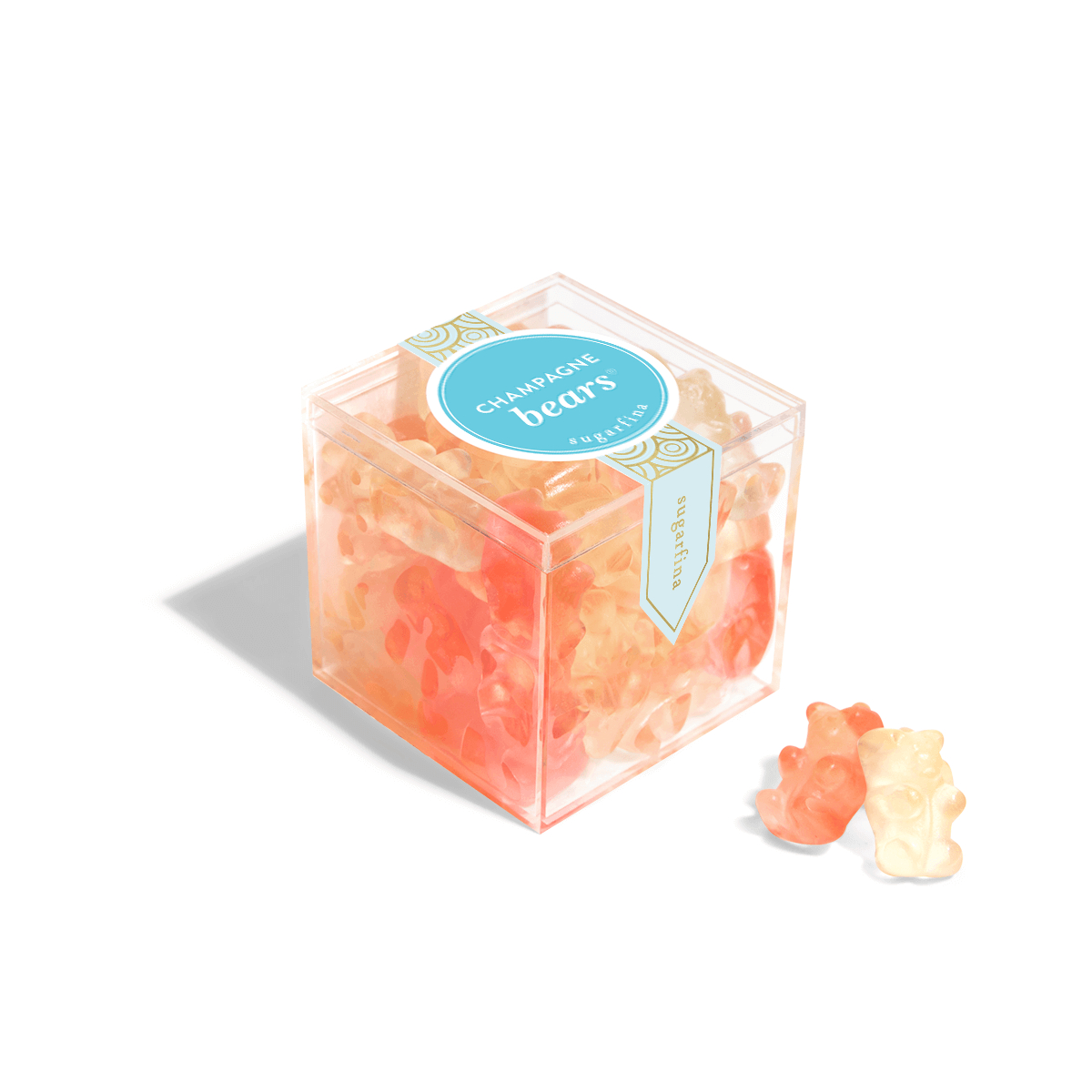 Champagne Bears - Small Candy Cube
CA$10.95
Our #1 bestselling candy made with Dom Perignon vintage champagne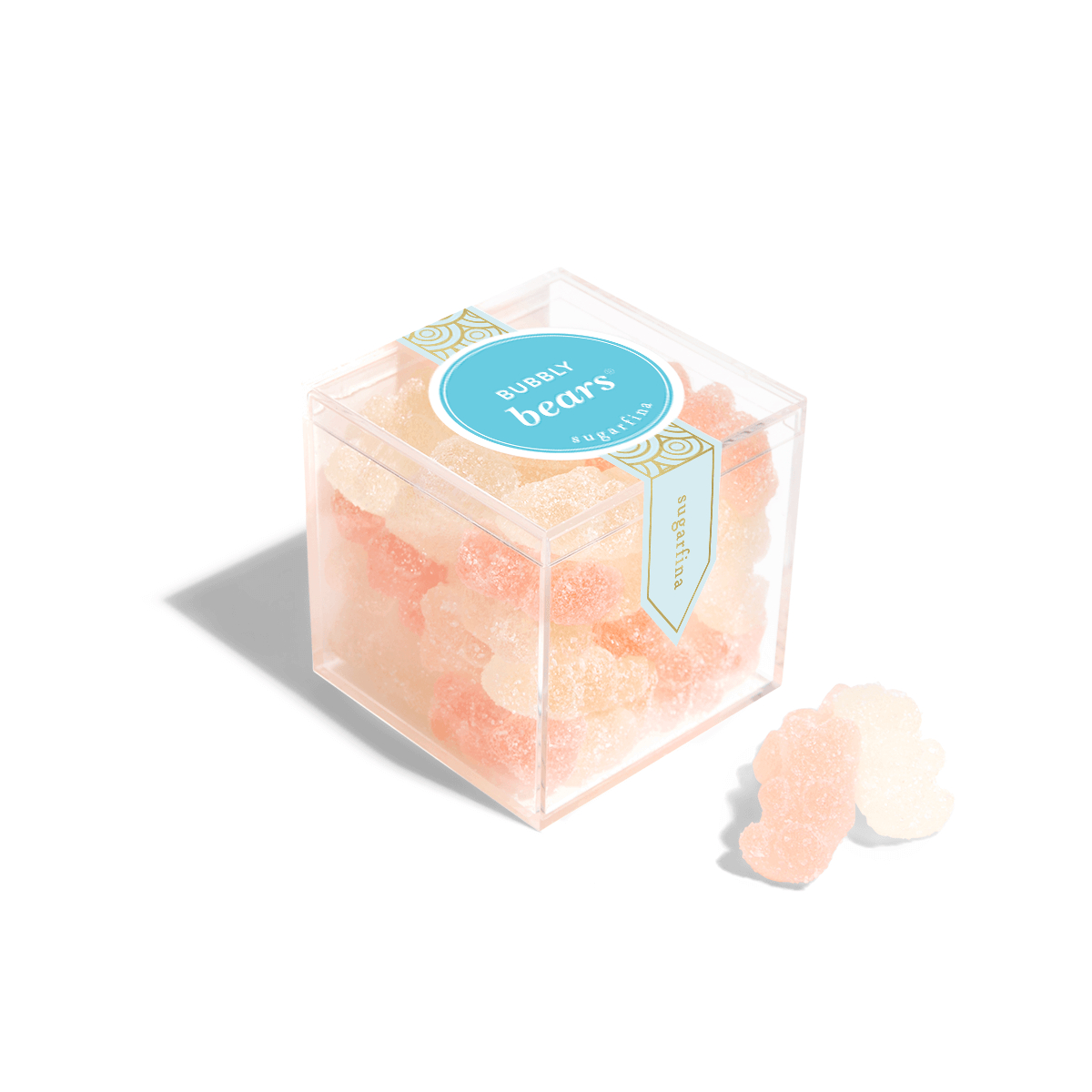 Bubbly Bears - Small Candy Cube
CA$10.95
Our classic champagne infused gummy bears, dusted in sweet & sour tart crystals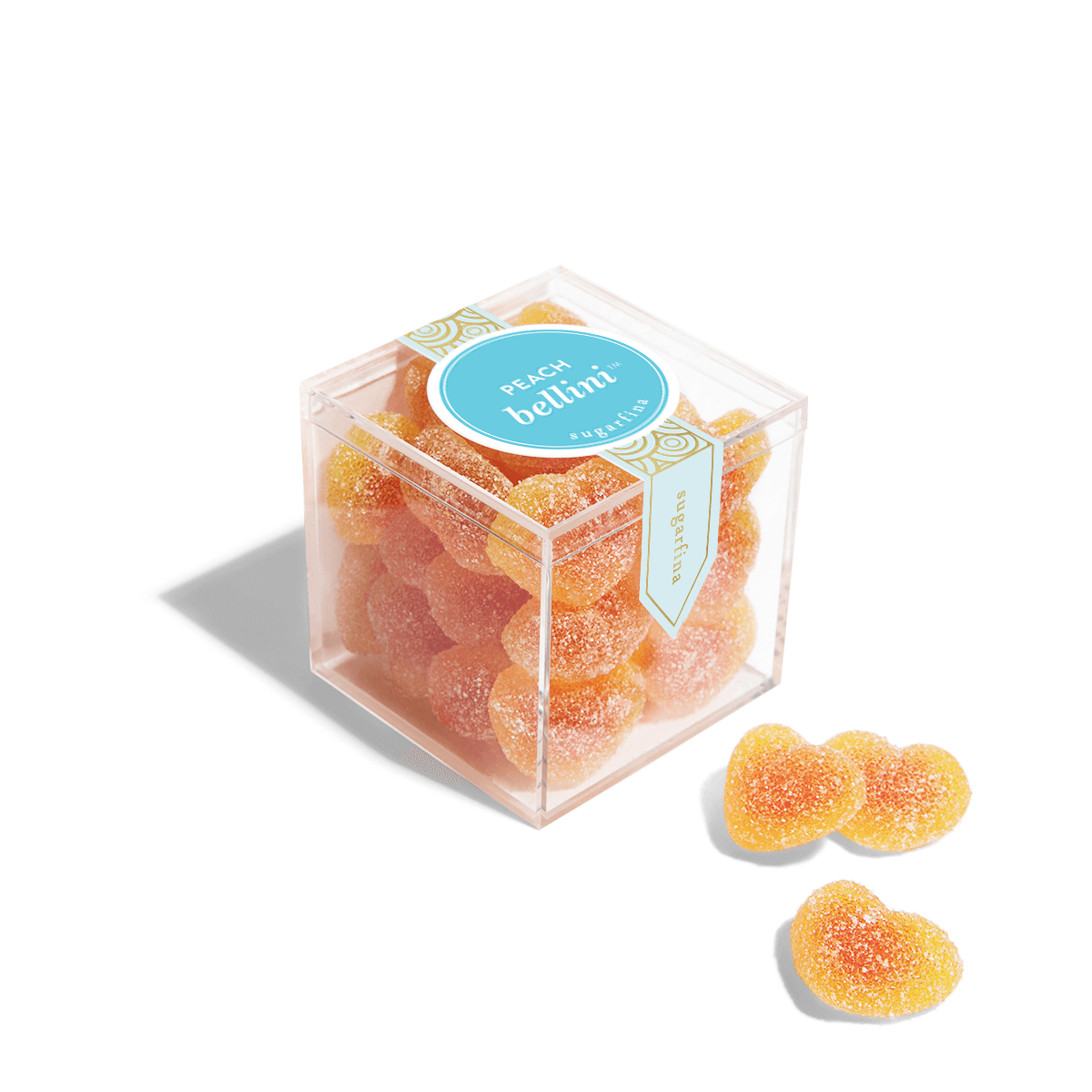 Peach Bellini - Small Candy Cube
CA$9.95
All natural gummies filled with peach nectar dusted in sweet & sour sugar crystals.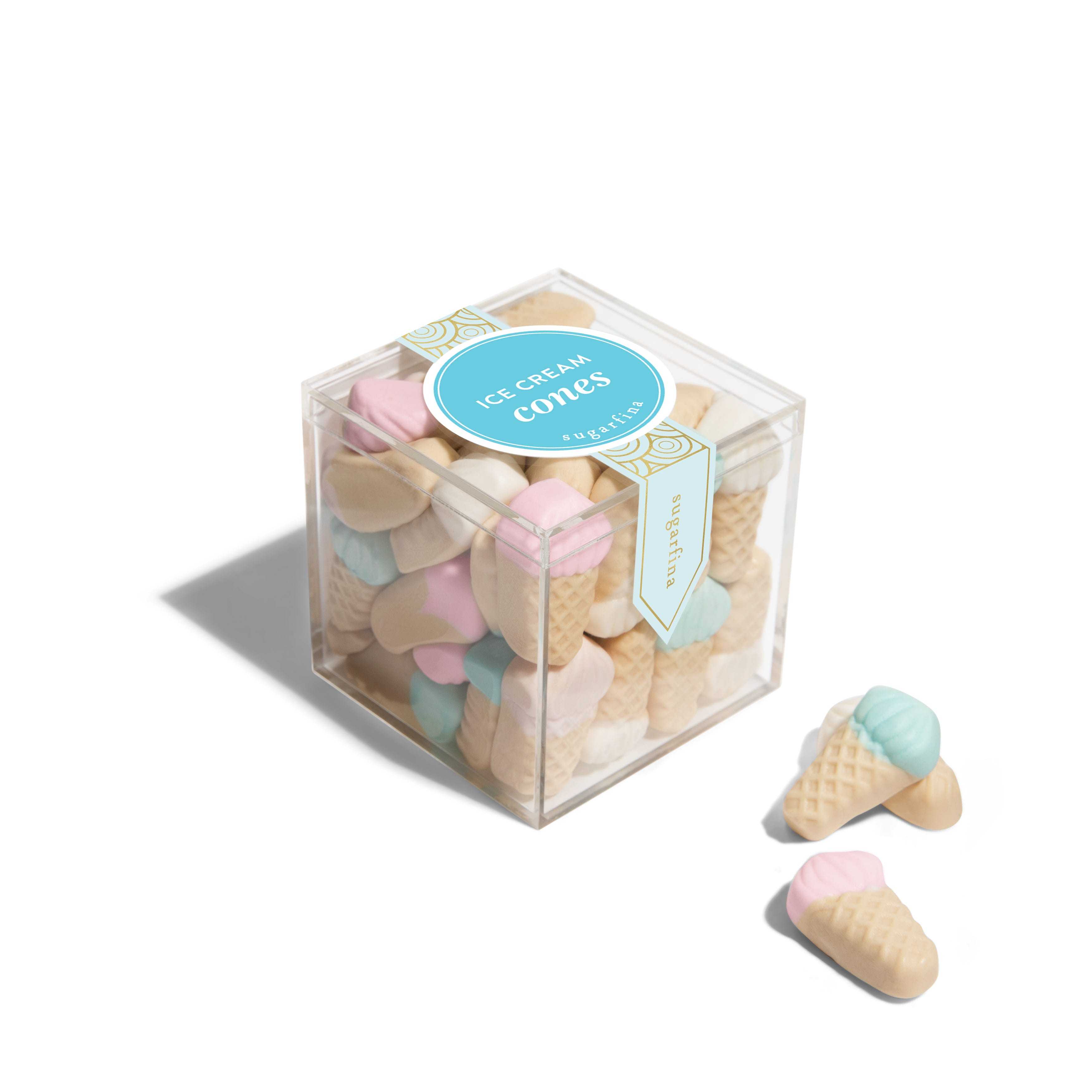 Ice Cream Cones - Small
CA$9.95
Treat yourself to gummy goodness, in delicious flavors of strawberry, raspberry & vanilla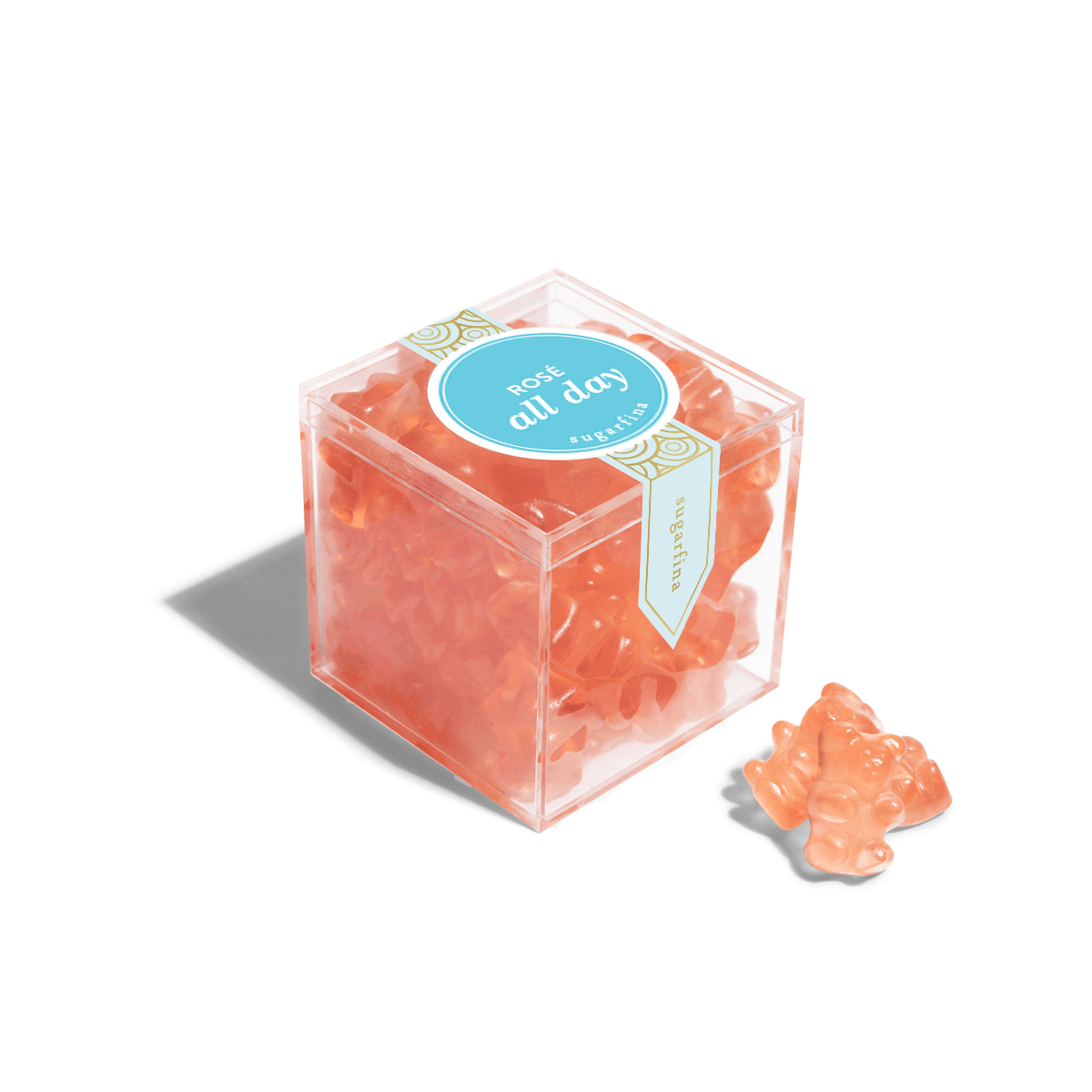 Rosé All Day Bears - Small
CA$10.95
Gummie bears infused with Rosè wine from Provence, France. Rosè All Day!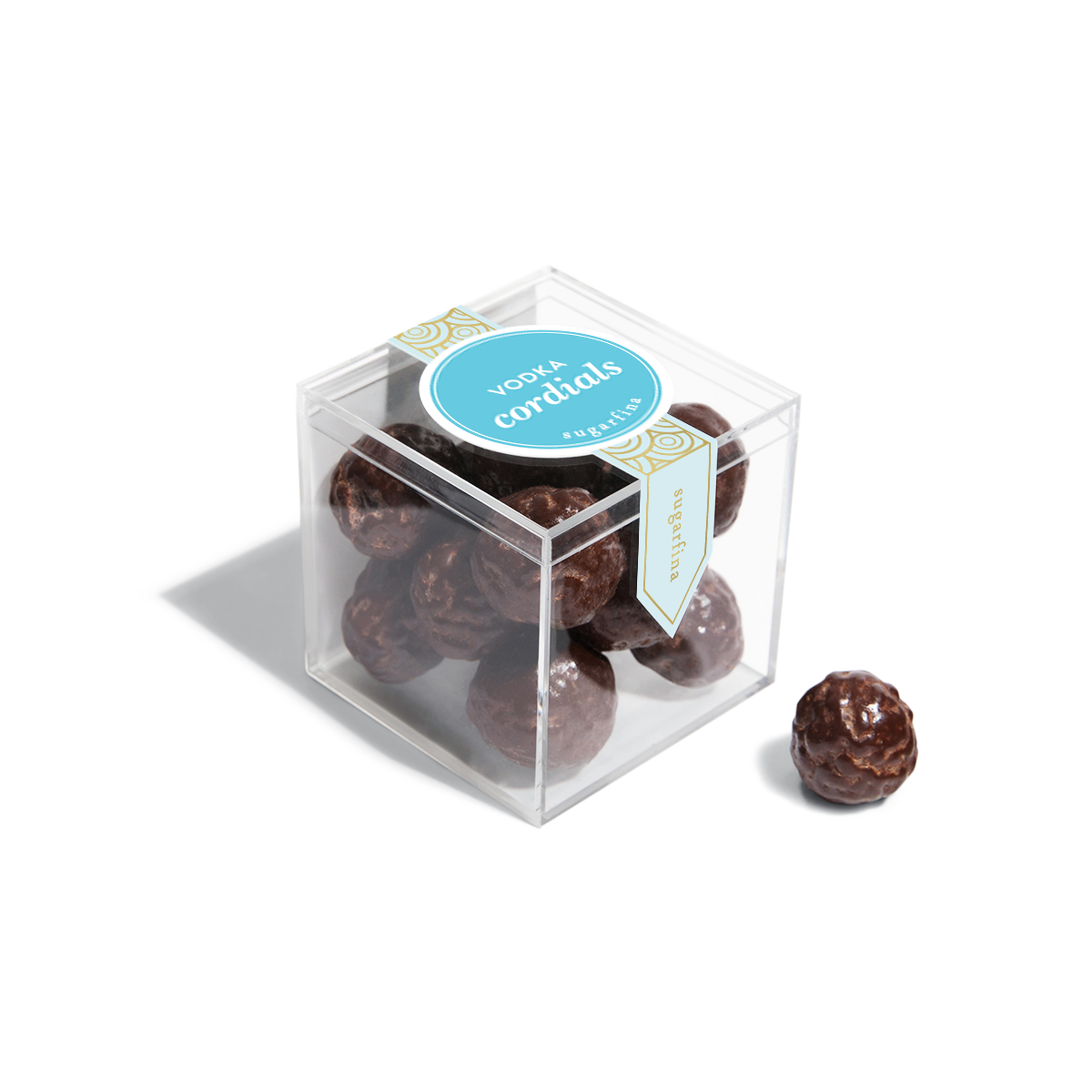 Vodka Cordials - Small
CA$10.95
Rich dark chocolate cordials with a sip of Tito's Handmade Vodka inside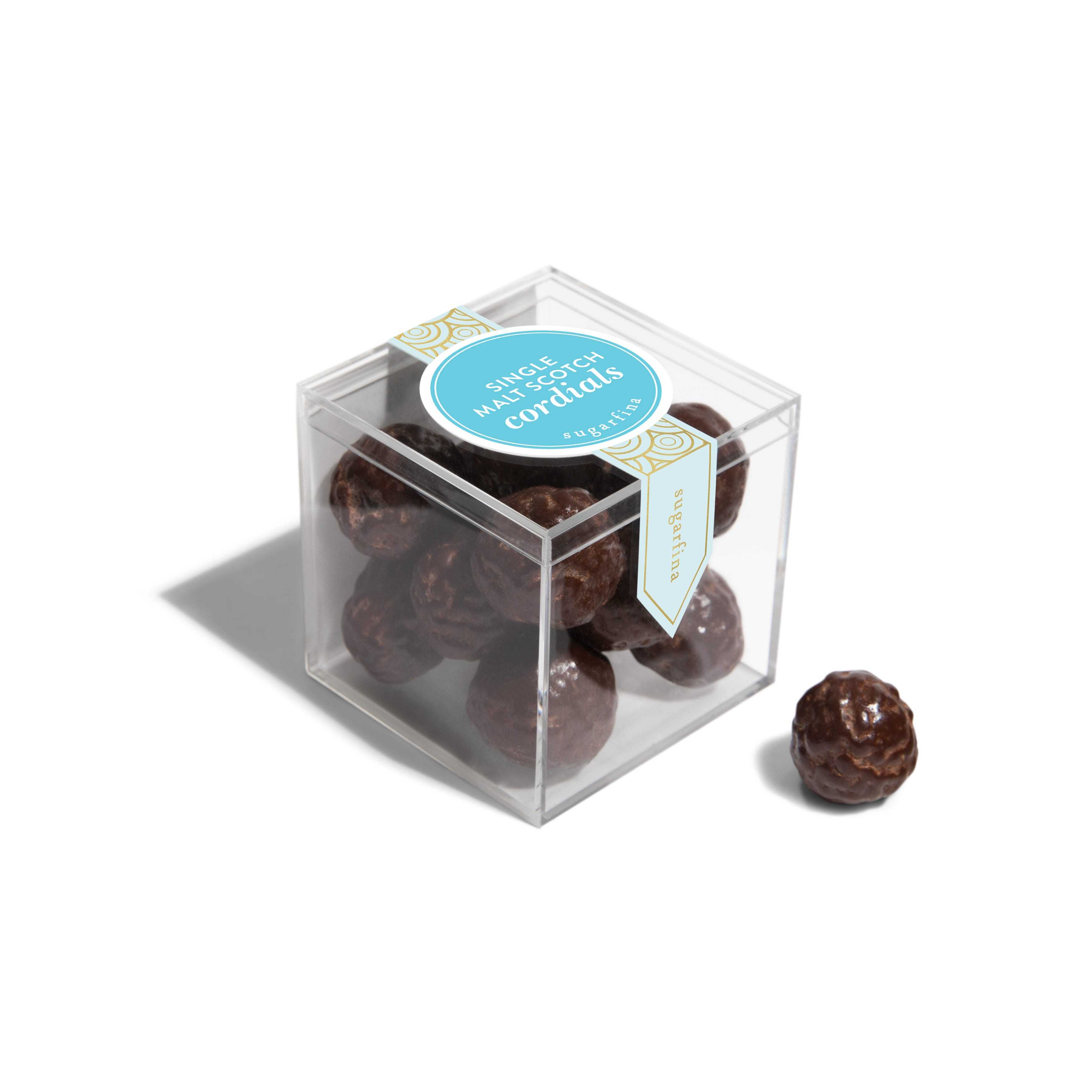 Single Malt Scotch Cordials - Cask Strength - Small
CA$10.95
A delicate dark chocolate shell with a liquid center of scotch
Made in France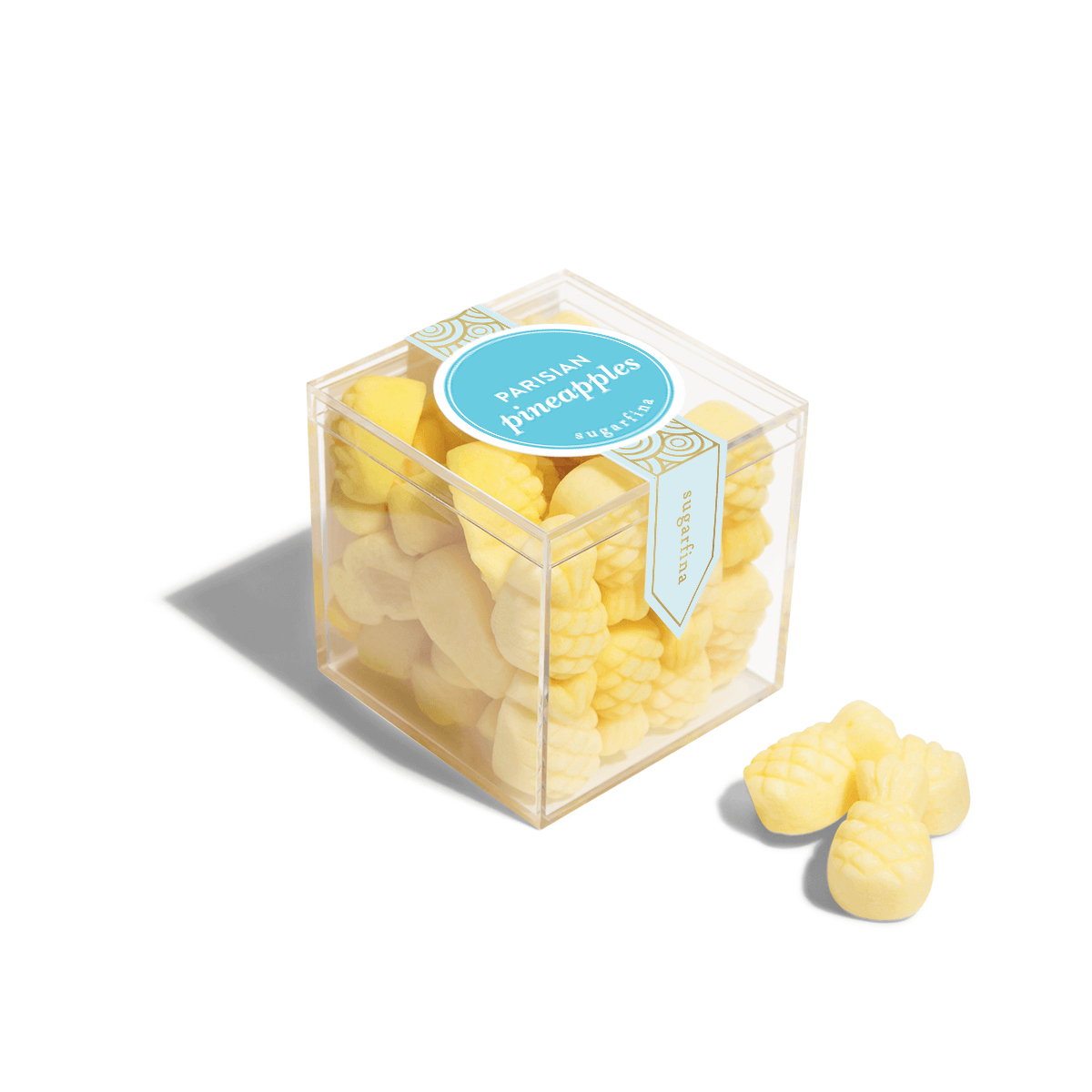 Parisian Pineapples - Small Candy Cube
CA$9.95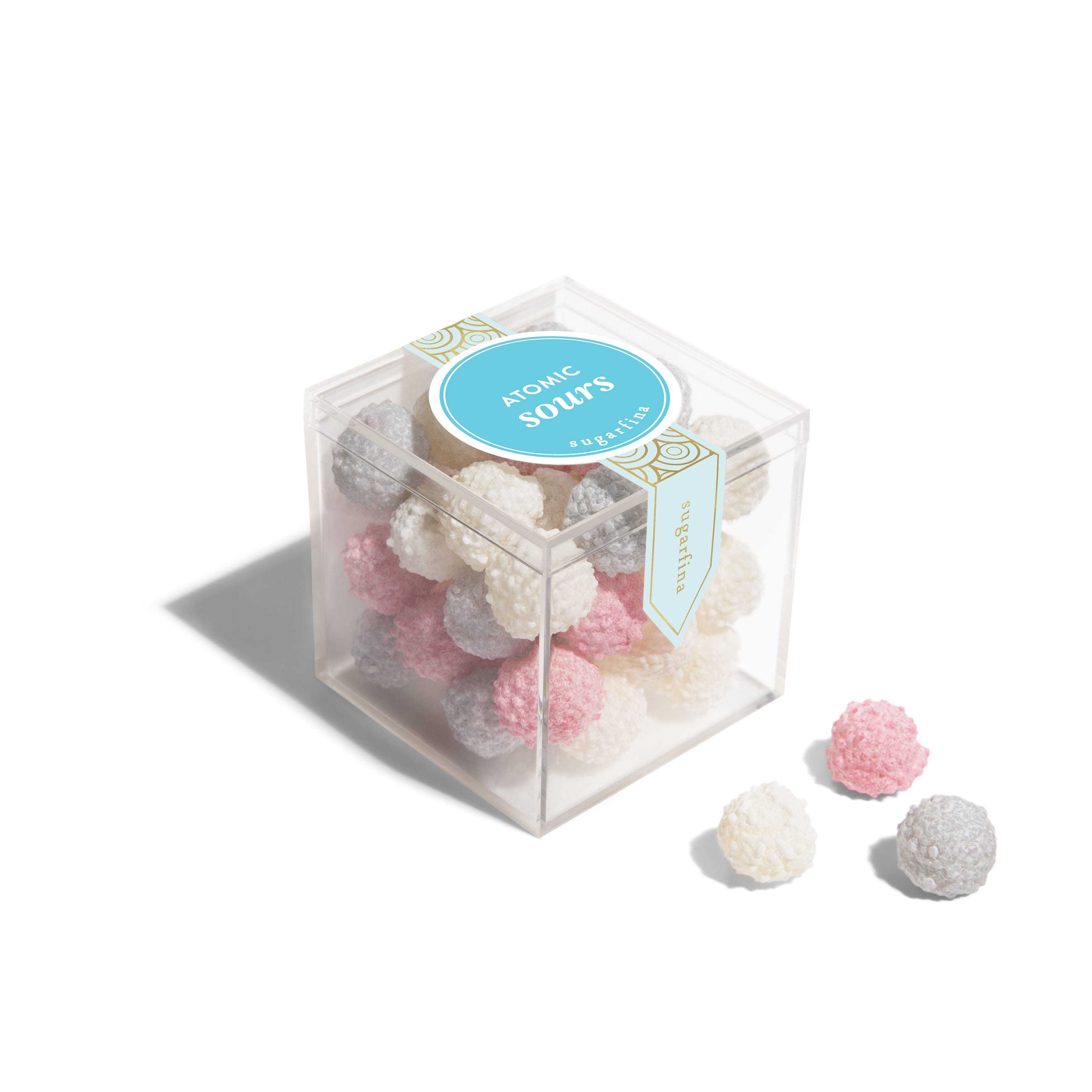 Atomic Sours - Small
CA$9.95
Intense sour chews in yummy grapefruit, blueberry & raspberry flavors.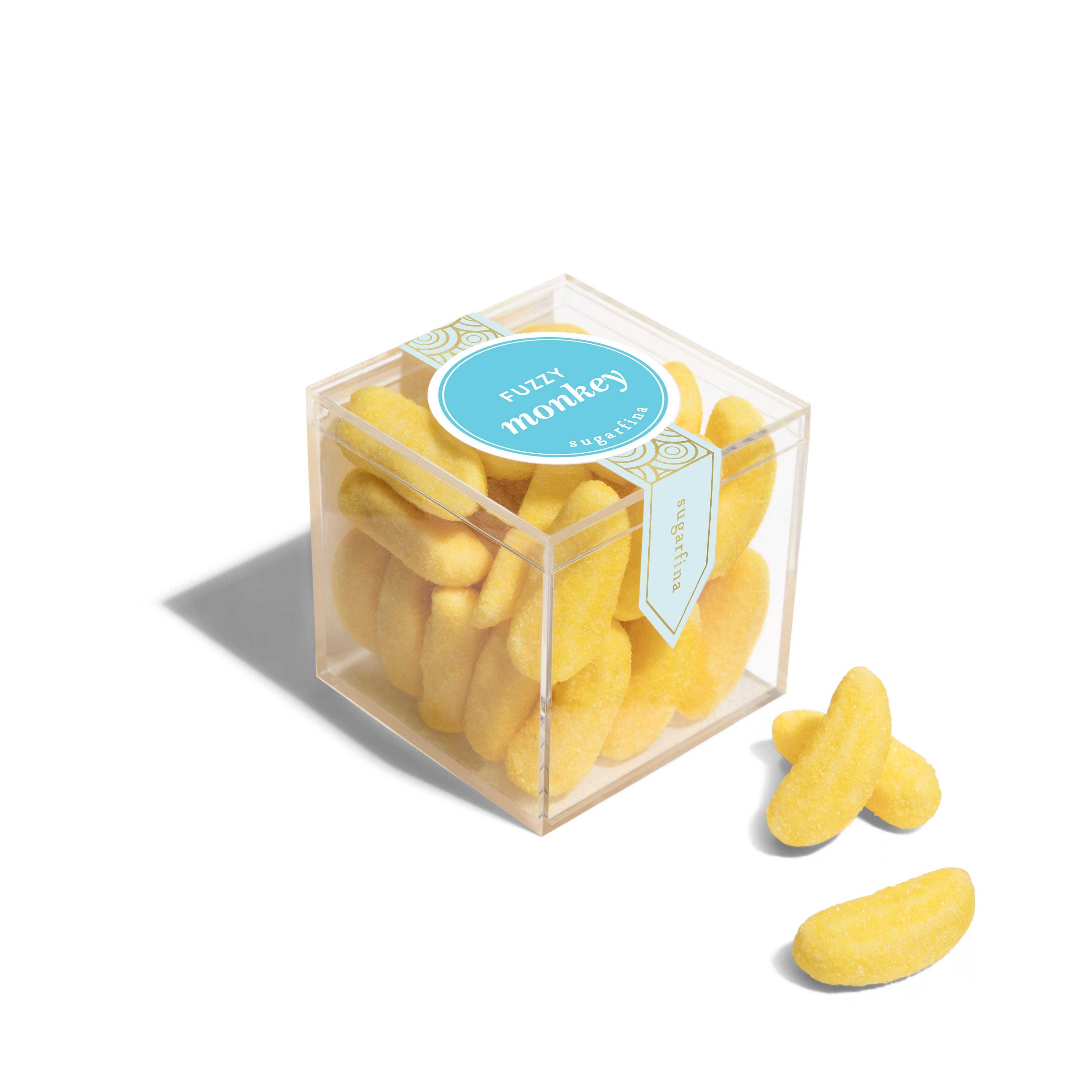 Fuzzy Monkey - Small
CA$9.95
Banana marshmallow gummies rolled in superfine sugar crystals
Made in Italy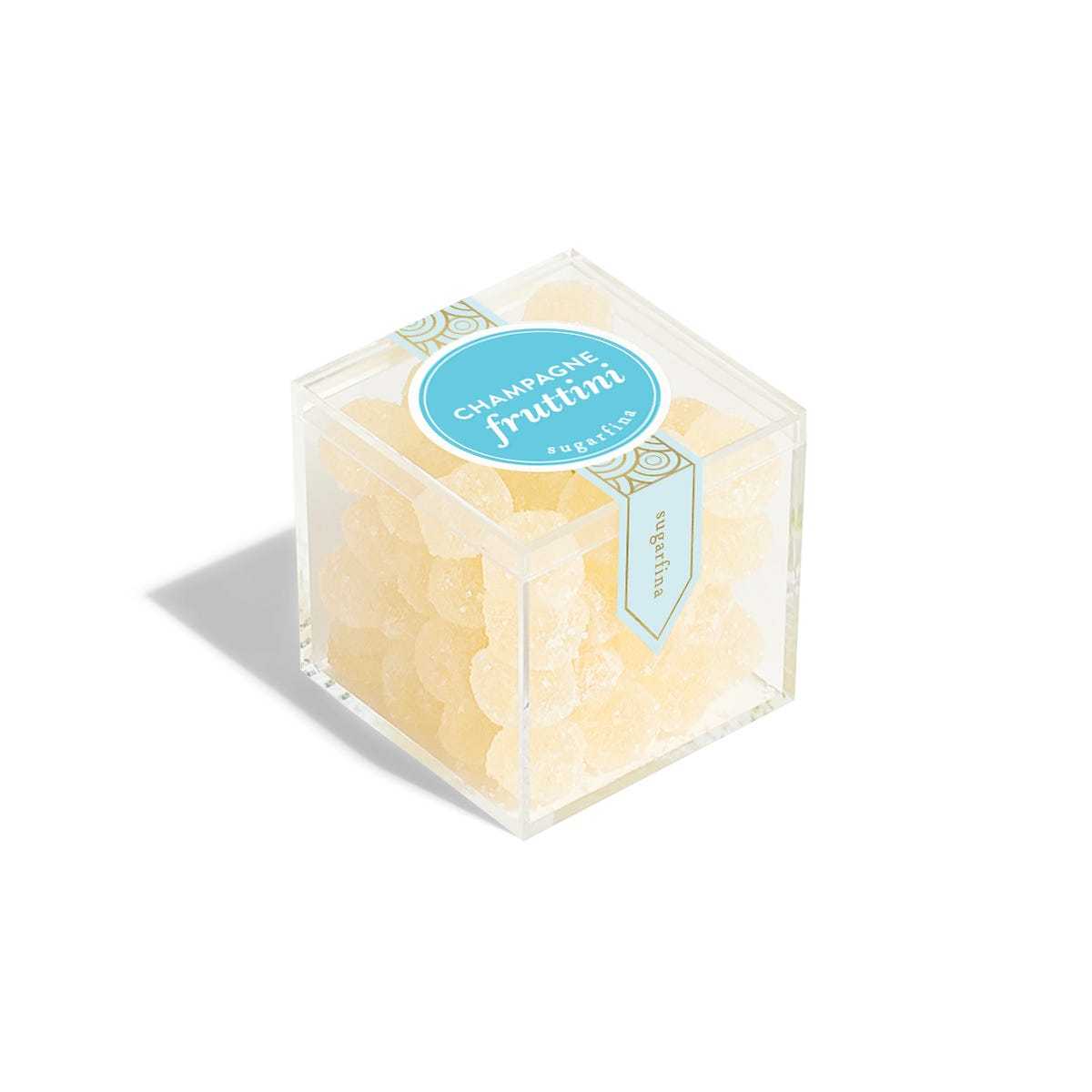 Champagne Fruttini -Small
CA$10.95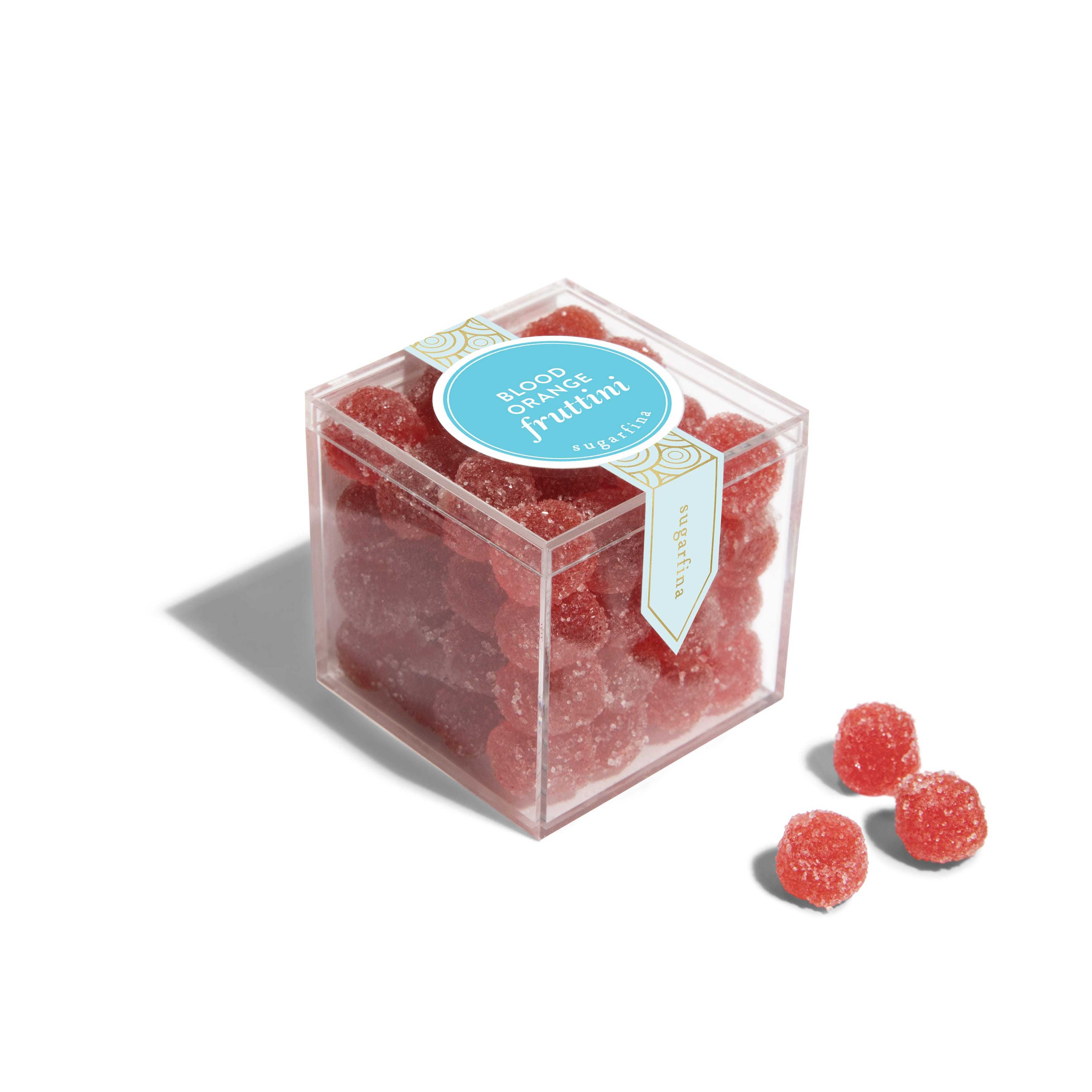 Blood Orange Fruttini - Small
CA$10.95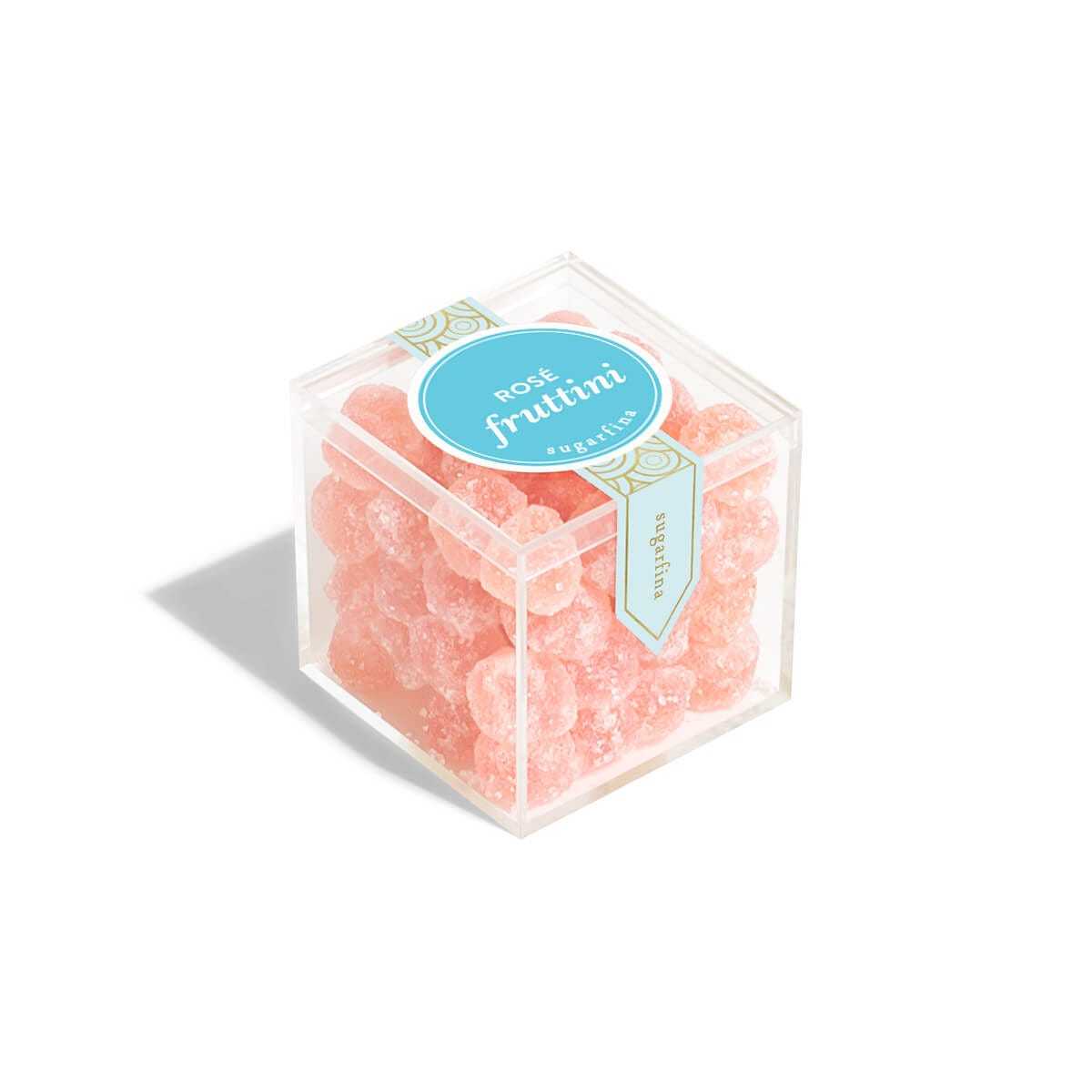 Rosé Fruttini - Small
CA$10.95
Made in Greece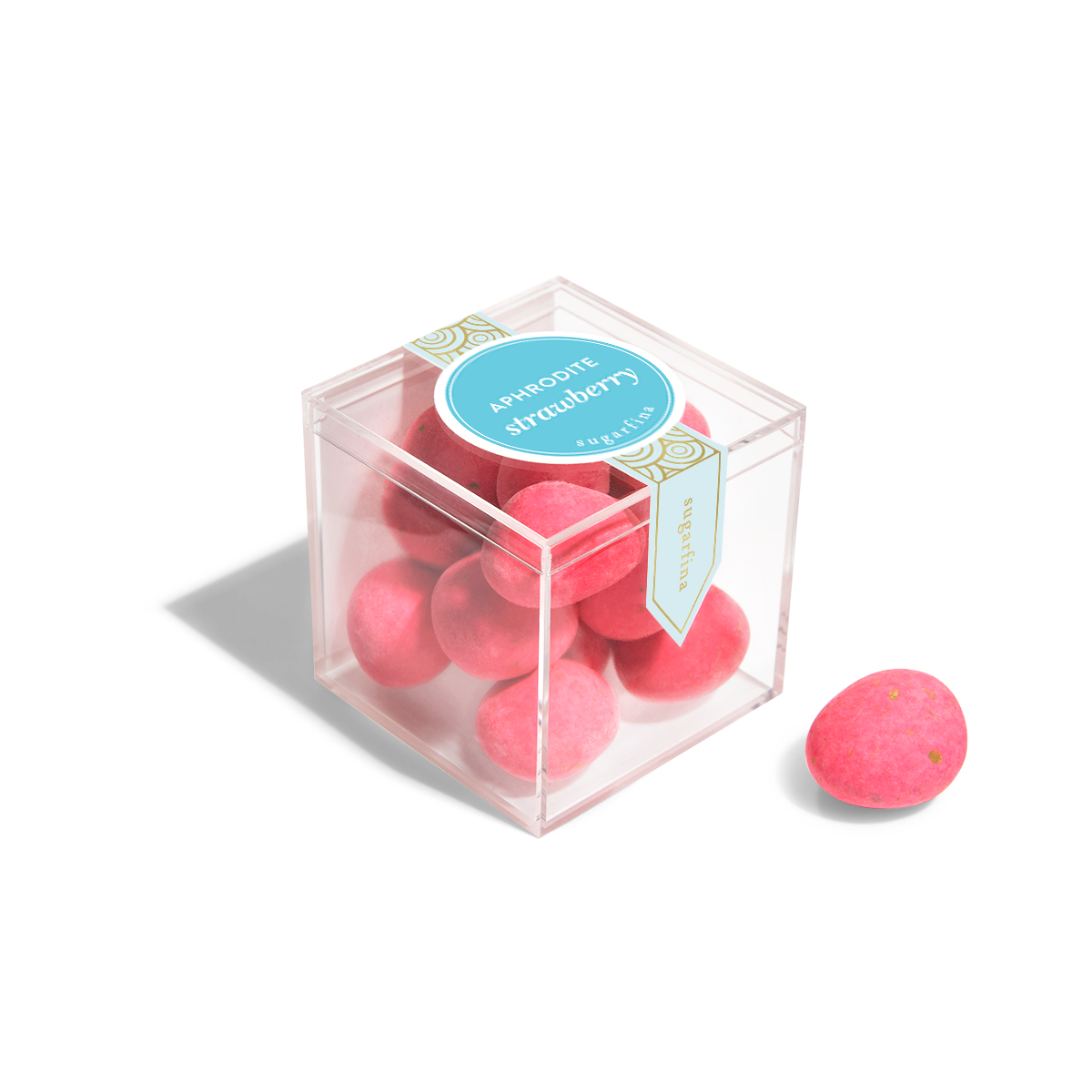 Aphrodite Strawberry - Small Candy Cube
CA$10.95
Candied Greek strawberries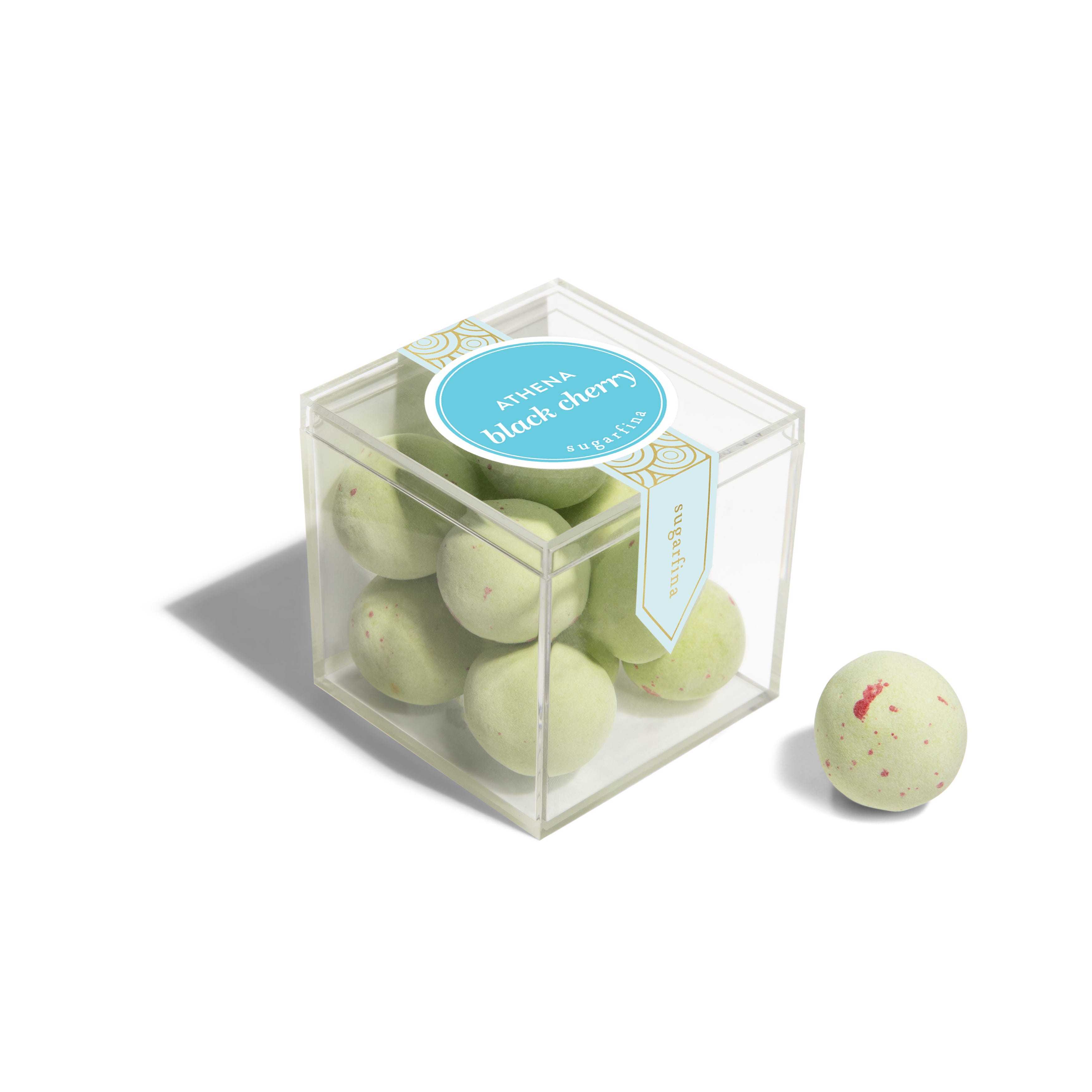 Athena Black Cherry - Small
CA$10.95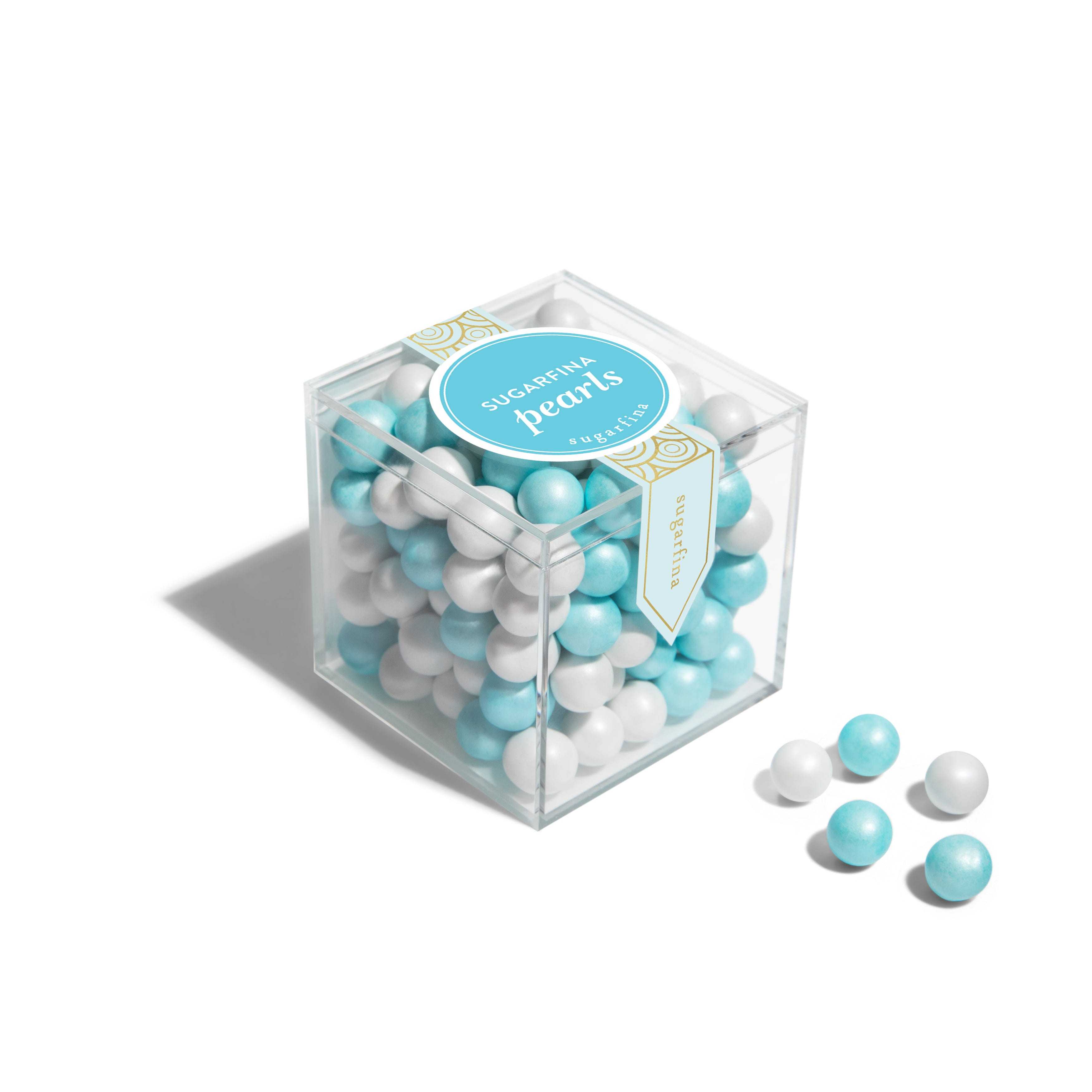 Sugarfina Pearls (Blue & White) - Small
CA$9.95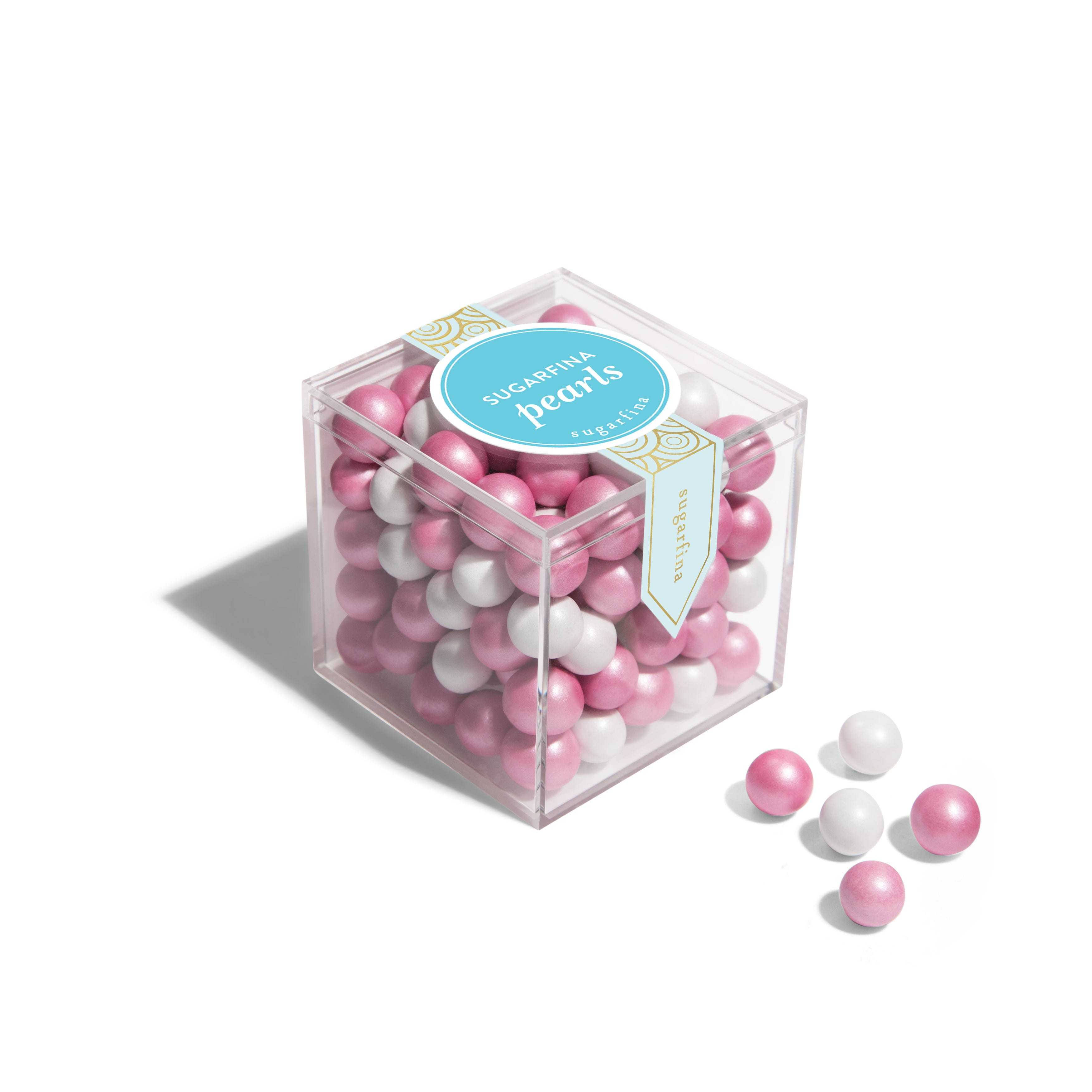 Sugarfina Pearls (Pink & White) - Small
CA$9.95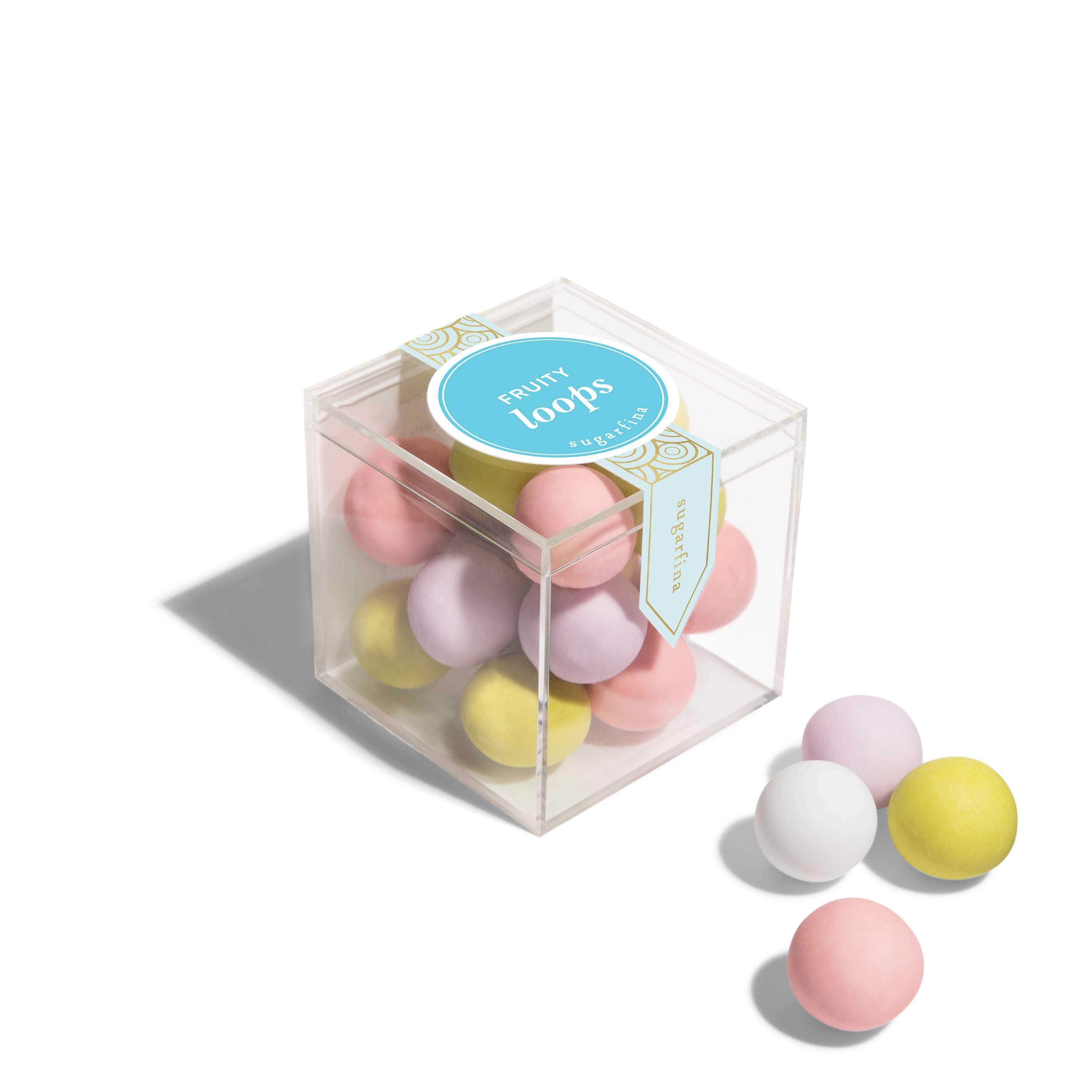 Fruity Cereal - Small Candy Cube
CA$9.95